The Writer's Journey
Until about 6th grade, I grew up in Small-town USA. Everyone knew everyone, and we knew all the juicy tidbits about everyone whether we wanted to or not.
We knew who our neighbors were and what they had for dinner. We knew who made the best fried chicken in town and who didn't cook a lick.
We knew who had the most and who complained the least.
If Aunt Bertha didn't feel up to marketing because of the bunion on her big toe, our little local market would go to her. They were happy to deliver.
Church socials were full-scale events especially during the holiday season. The ones with the most food drew the biggest crowds and saved the most souls. It was a well-known fact…er…rumor.
When mamas had babies, they didn't have to worry about meals for the next week. (And maybe not for a month if the stork delivered twins.) Other women in the community would tag-team their efforts and bless the family with casseroles, stews, pies and cakes, and whatever else that might be needed.
To welcome new folks in our midst, we'd often have a "pounding." That is, we'd shower them with a pound of this or a pound of that. Large boxes would often be packed with cans of coffee, bags of sugar, tins of teas, and containers of staples. We loved getting to know our new friends and neighbors.
We took the time to look past the busyness of life. We stopped and chatted with those on the street. We waved at passing cars and we rarely met a stranger.
We realized our roots and how deeply they were planted.
I loved those childhood years in our tiny, close-knit town. Those times taught me the importance of hearth and home. They forever stitched the seam of resiliency about the fabric of my soul.
I learned that while change is inevitable and good in so many ways, there are just some basics that are non-negotiable. Fads and trends will come and go, but it's those intrinsic core values that we grow up with, long for, and adhere to that will endure.
We can't (and shouldn't) poke our heads in the sand to hide from cultural shifts and societal influences. We can, however, approach those influences confidently when we're armed with the knowledge of what we know to be true: hearth and home are here to stay.
How we choose to define them is entirely up to us.

***
Cynthia writes faith-inspired Heartfelt, Homespun Fiction. Her stories are set in the vibrant foothills of the Ozark Mountains.

---
Honors and Awards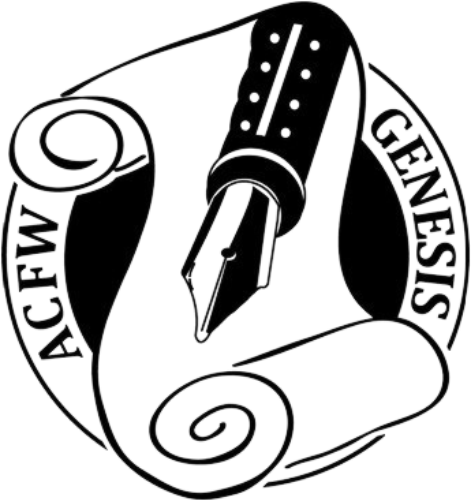 2017 American Christian Fiction Writers (ACFW) Genesis Double Semi-Finalist
2016 American Christian Fiction Writers (ACFW) Genesis Double Finalist
2016 American Christian Fiction Writers (ACFW) Genesis Double Semi-Finalist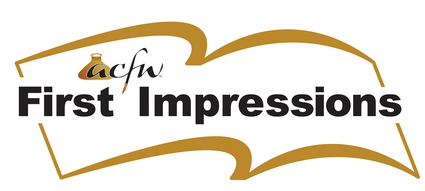 2015 American Christian Fiction Writers (ACFW) First Impressions Winner
2015 American Christian Fiction Writers (ACFW) First Impressions Finalist
---
Publications
Words from the Heart appears in Family Fiction's The Story 2014 Anthology
Salem Publishing

---
Best of the Blog
Hope: 20 Reasons to Throw Open Your Windows
Provision (Trusting God When It's Hard)
7 Reasons to Love What You Do
Be a Different Egg. Don't Get Scrambled!
Discouraged? You've Got This!
How to Have a Personal Relationship With Jesus
Hope in the Hard Stuff
When You Must Go Through the Forest to See Daylight
Hope for Your Frost-Filled Season
10 Characteristics of a Joy-Bearer
20 Reasons to be Happy TODAY
Is Christian Fiction All Hearts and Flowers?
Broaching Sex Within Christian Fiction
10 Things You Should Know About the Writing Life
Does a Newsletter Scare You? Five Ways to Rock It!
How Newsletters Impact Our Readers
How to Love Twitter Without Going Crazy: My Unoffcial Guidelines
Social Media Etiquette: Let's Review
Should Writers Write the Stories of Their Hearts?
Need Encouragement? Here's a Basketful!
Turn Your Nail-Biting Sojourn into Your Brightest, Winning Season
Four Reasons to Take the High Road
Save
Save