I love to kick off the week with great news!
You may remember I mentioned I was a finalist in ACFW's First Impressions writing contest.
Well, yesterday, after a fabulous Christmas luncheon with my local ACFW MozArks writing friends, I received the most wonderful e-mail. I won in my category!
I was in my favorite hobby and craft store (in the middle of the basket aisle, no less) when my phone dinged. As I read the e-mail, of course I cried.
My 40% off coupon was sweet, but my contest win was the absolute icing on the cake. I'm pretty sure the woman standing next to me had never seen anyone so excited about all those lovely baskets. Little did she know. *wink*
If you served as a contest judge—thank you. Thank you for your time and for your dedication to ACFW and the writing craft. Although judging was "blind," thank you for your constructive feedback on my novella (a fun story to write!)
I'm humbled and honored to be among such a talented group of writers.
What else this week made me smile?
Is life stranger than fiction? Well…yes, sometimes. And sometimes, friend, we needn't look very far for great story fodder. Take this golden nugget, for example.
This quote by Bob Goff: "Don't settle for typical. Give away inexplicable amounts of love with tremendous courage."
Stephen King's On Writing, which I'm re-reading. Not a fan of the salty R-rated language and I don't write horror, but there's so much heart and soul in this short, brilliant read on life and the writing craft.
Hope you're having a super week and may the smiles be with you. See you again Friday!
***
CARE TO SHARE THE SMILES?
Reading, writing, and craft. (Things that make writers grin.)
LOVE AND ENCOURAGEMENT
My Top Five Pick-Me-Ups for Writers
The Thing You Never Knew You Had
Provision (Trusting God When It's Hard)
***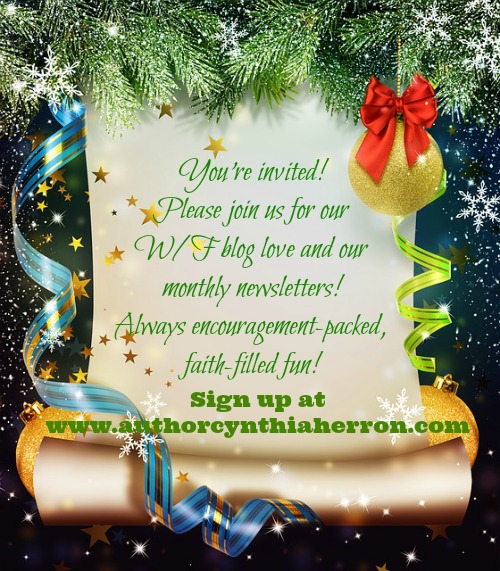 What's made you smile this week?
See you soon, my friend.
Much Love and Many Blessings,