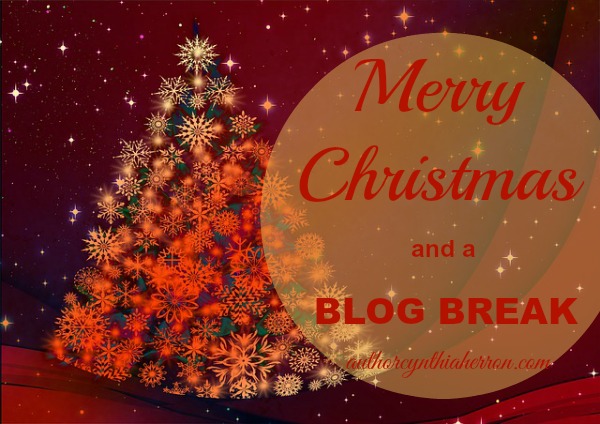 As our week draws to a close, today I'd like to wish you and yours a very Merry Christmas and a Happy New Year!
I hope your holiday is filled to the brim and overflowing with peace, love, and good cheer.
May you experience God's greatest blessing—the birth of Jesus—in a new and meaningful way. May you sense hope in abundance this holiday season.
It's surreal to think we're in the last few days of 2016. Where did the year go?
If you're like me, some days were a blur—filled with busyness and obligations. Other days slipped by a little more casually—the memories, sharper, but bittersweet. Bittersweet, perhaps, because it's hard to let go of great moments.
Ahh.
My prayer for 2017 is that we move forward with determination, but that we also relish each and every God-given day. Let's look toward the future with anticipation, yet marvel at the now we're living. We are blessed!
This Christmas, as we celebrate the baby who forever changed eternity, let's truly honor His birth by stepping away from the usual expectations. Let's immerse ourselves in the miracle and truly revel in the season.
To that end, I'm taking a blog break and I will return on Wednesday, January 4th. 
Please enjoy some of my favorite blog posts of 2016. Come and go at your leisure, and if something resonates, I'd love for you to share!
Yes, I'm a Big Dreamer. Here's Why.
Six characteristics big dreamers have in common.
The simple solution to the world's anger problem—one positive thought at a time.
Impressions and takeaways from the 2016 American Christian Fiction Writers Conference.
Social Media Etiquette: Let's Review
Brass tacks. Let's talk turkey about social media etiquette. What's acceptable and what leaves us cold.
5 Reasons Why I Love My Newsletter Family
My newsletter family rocks! 5 Reasons why.
Why it's time to ditch doubt and embrace the faith-based seed of hope. What you should know.
AND PSSST… DON'T FORGET…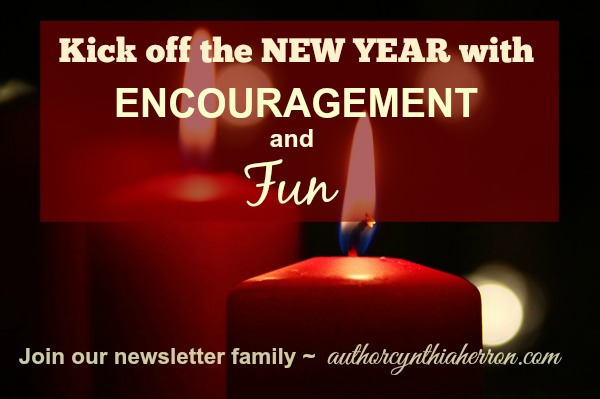 For a preview of what you can expect, check out my recent issue of Heartfelt, Homespun Fiction from the Ozarks. (I think you'll love it!)
There's a sign-up link within my newsletter OR please go to the sidebar and subscribe. And remember—your e-mail info will never be shared.
PLEASE SPREAD THE WORD
Let's look toward the future with anticipation, yet marvel at the now we're living.
A Heartfelt, Homespun Merry Christmas ~ from my home to yours!
MERRY CHRISTMAS!!!
Original (Top) Image Credit: geralt/Pixabay
***
See you back January 4th ~
Much Love and Many Blessings,